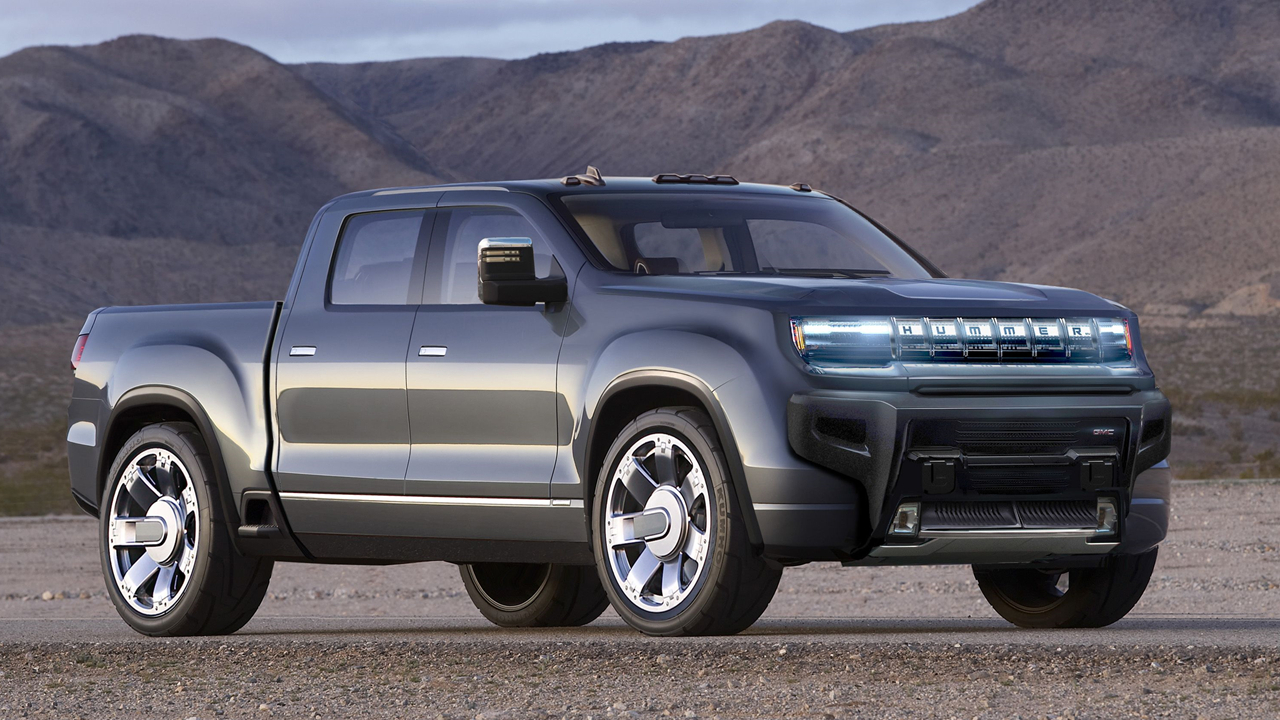 The GMC HUMMER EV Is Being Billed As The World's First Super Truck. It Has A Large Cargo Capacity And Seats Many People Inside Comfortably. The Car Is Modern And Has Some Interesting Technical Features As Well.
Following A Devastating First Half Of The Year, 2020 Is On Its Way To Recovery For The Automotive Sector. Car News Websites Already Reported On Ford And Its Profitable 3rd Quarter.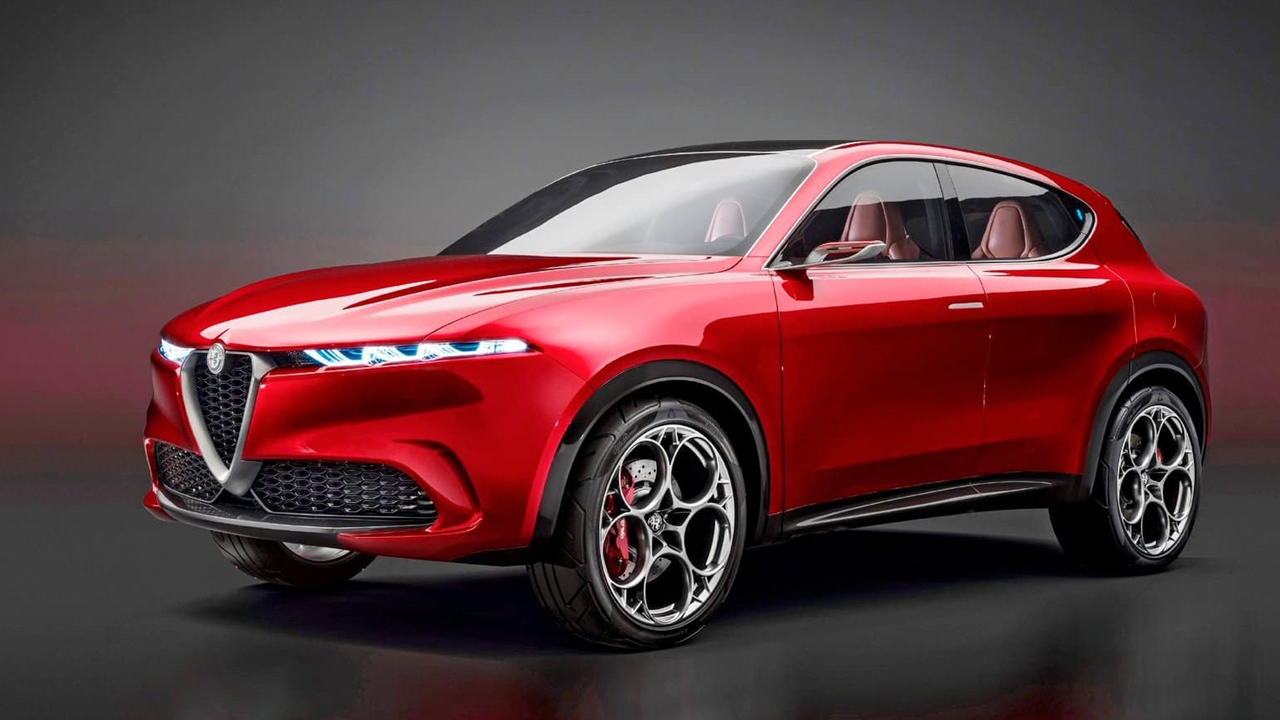 Most Car Buyers Know That Each Year Brings Other Cars To The Market. The New Cars Are Displayed At Prestigious Events All Across The World. The Process Is Fast And Simple For People Who Are In The Know.
Honda Civic Type R Limited Edition Comming to the U.S.
The 2021 Civic Type R Limited Edition Is Coming To The U.S. But Only 600 Units Will Be Available. This Exclusive Version Of The Type R Makes It A More Track Potent Car Despite The Type R Already Being A Monster And Beating Most Of Its Competition.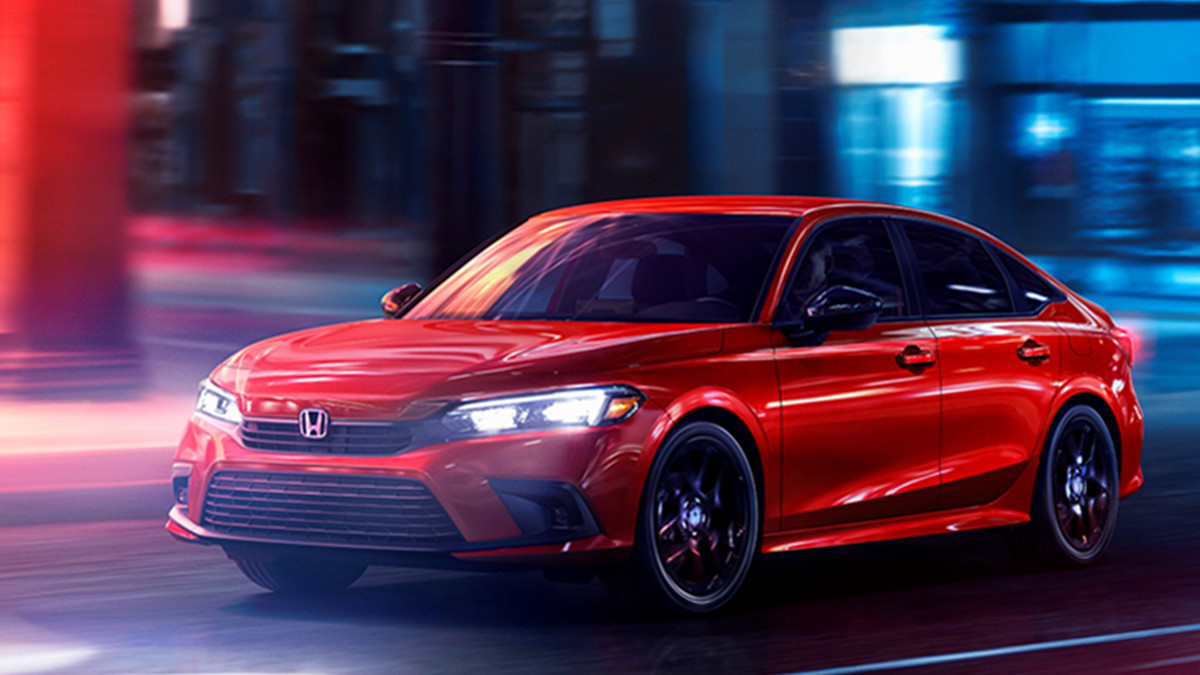 True Fans Of The Honda Civic Model Will Want To See The Newest Design. The 2021 New Car Is Going To Amaze Many New Drivers All Along The Way. That Can Win People To The Brand And Keep Them Optimistic About The Car.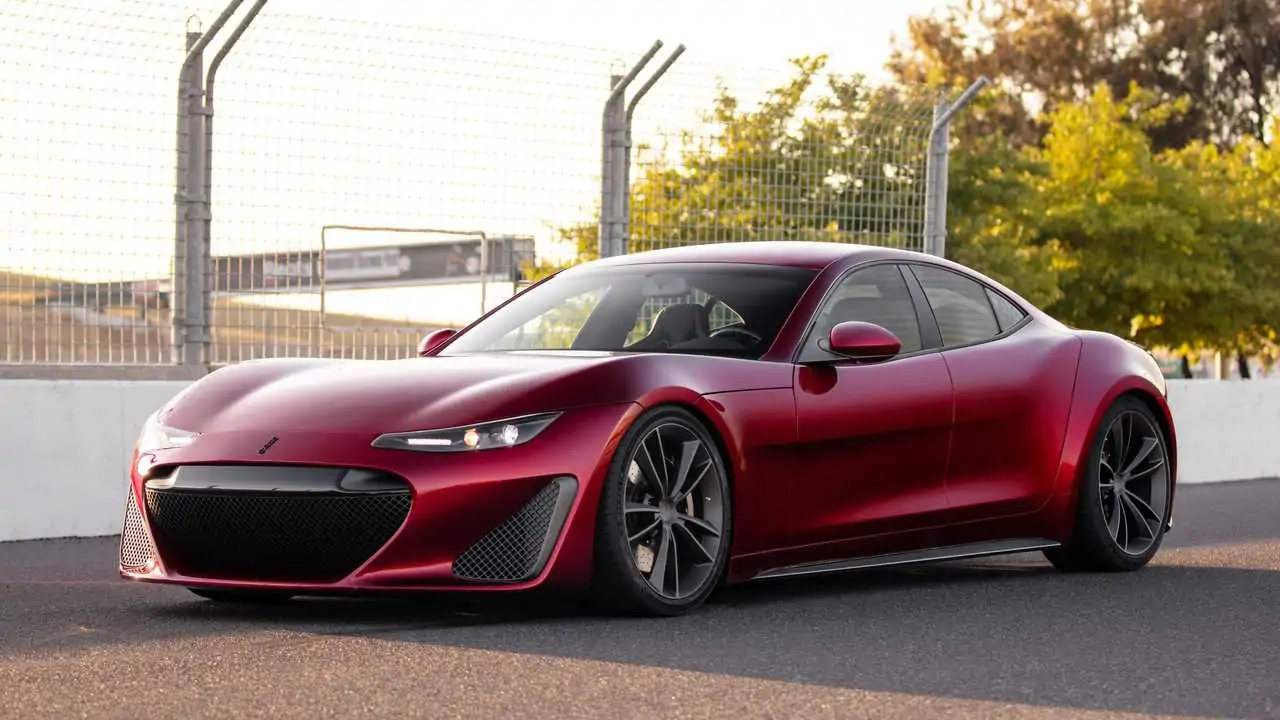 The Car News Is A Dominant Feature Of The Media Market. All Of The Car Brands Want To Make The Headlines With Their Vehicle. The Vehicles Are Widely Debated And People Will Wait For Their Perfect New Car.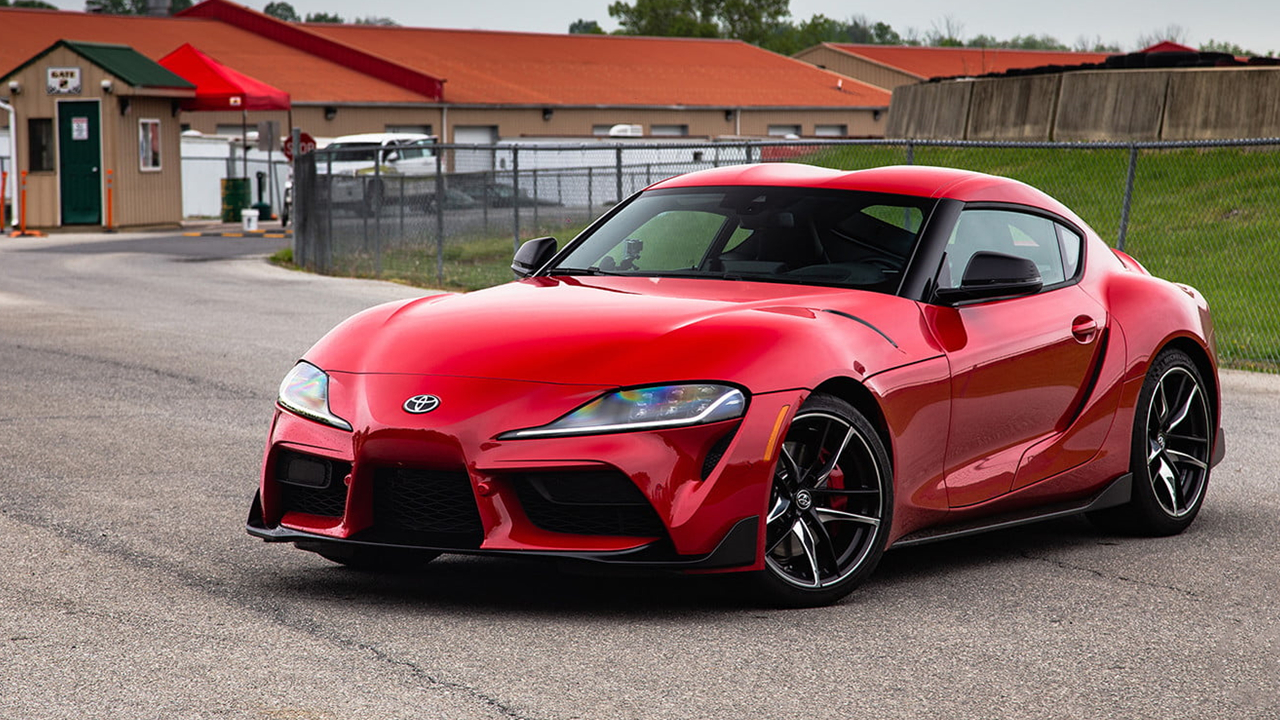 Drivers Often Want The Maximum Shift Capability That They Can Get. Toyota Finally Gives In And Installs That Option For Those That Are Interested. The 6 Speed Manual Transmission For Supra Is Worth A New Look.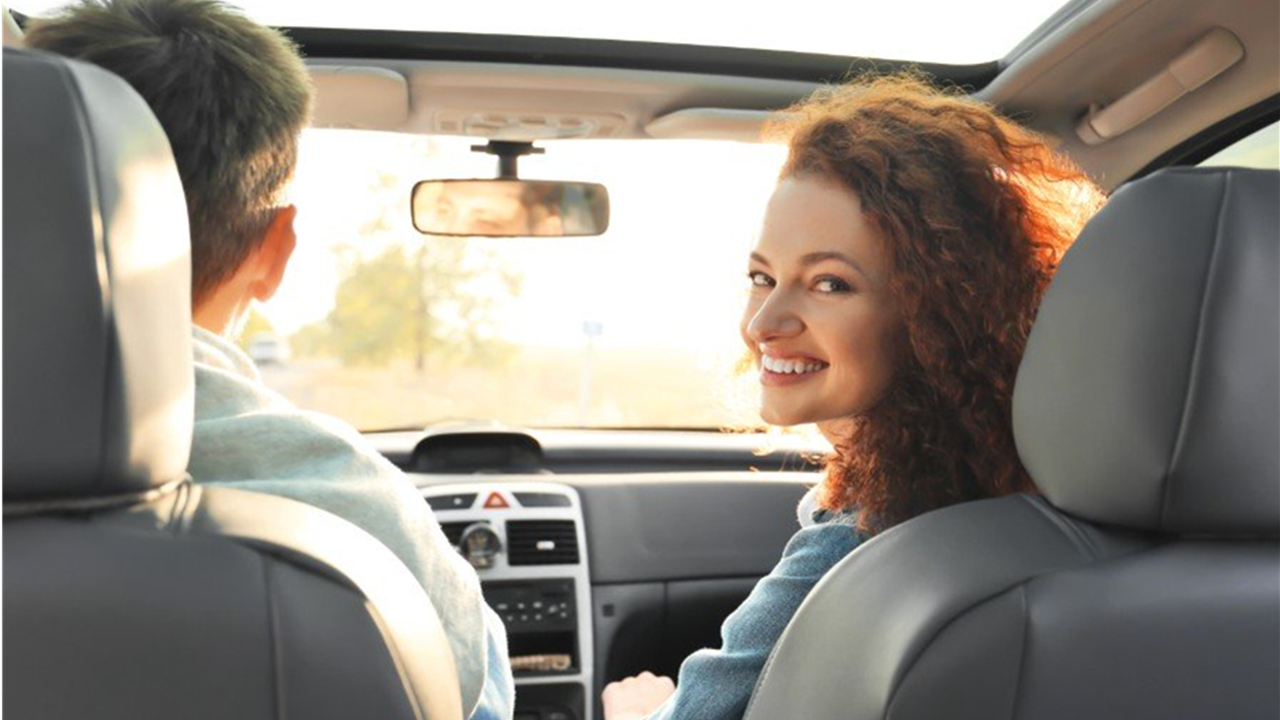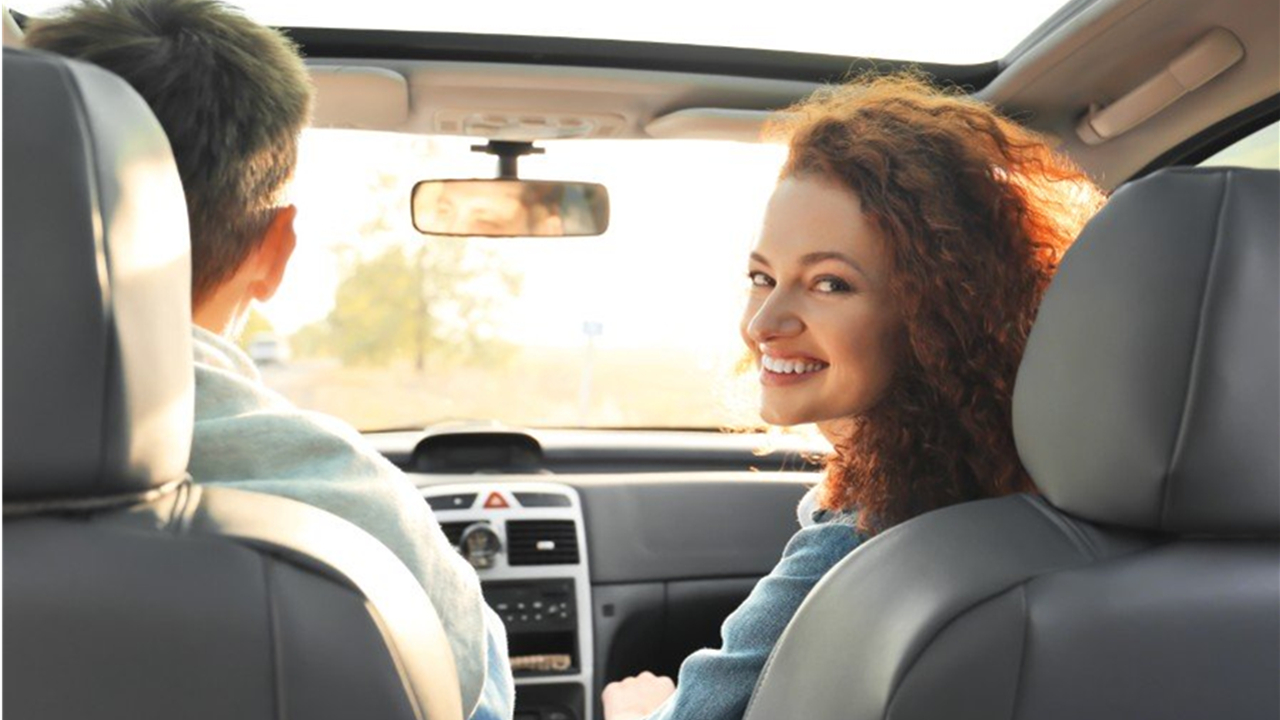 In-Car Breathalyzers Are Becoming More Commonplace As Of Lately. The Standard Model Is Known As The Ignition Interlock Device. That Is Because It Is Installed Around The Car Ignition For Regular Usage. People With A DUI May Have The Ignition Interlock Device Installed For Various Reasons.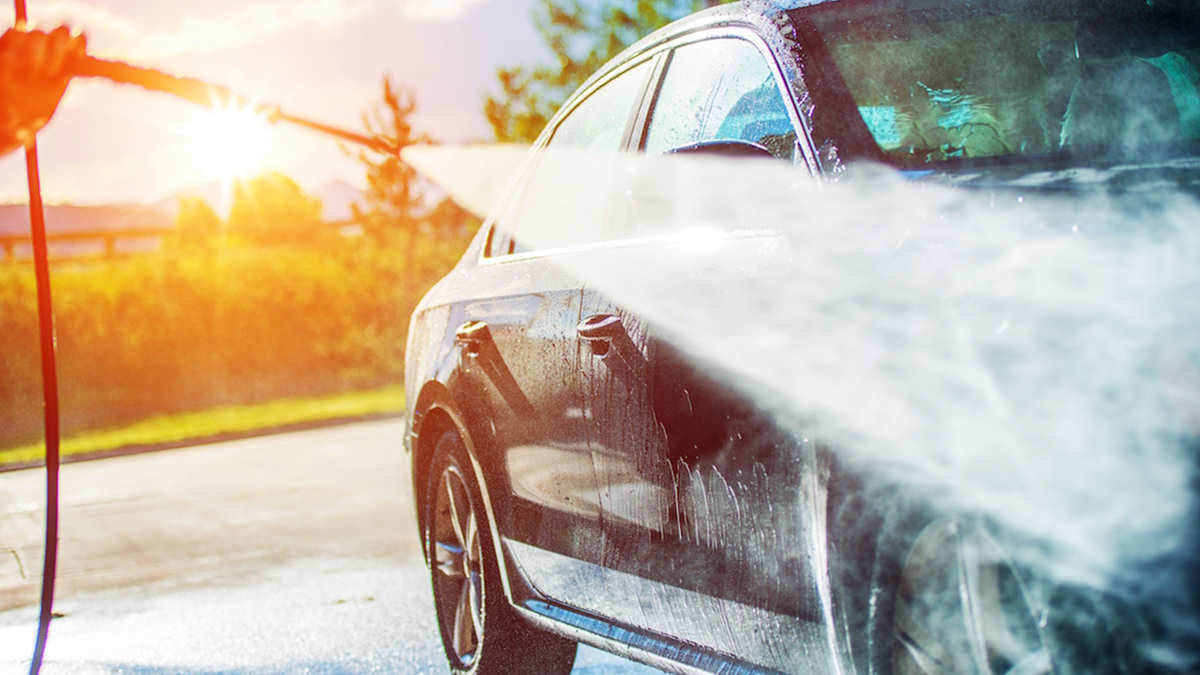 Owning A Car Offers Many Benefits But You Will Also Need To Take Steps To Maintain And Take Care Of Your Car.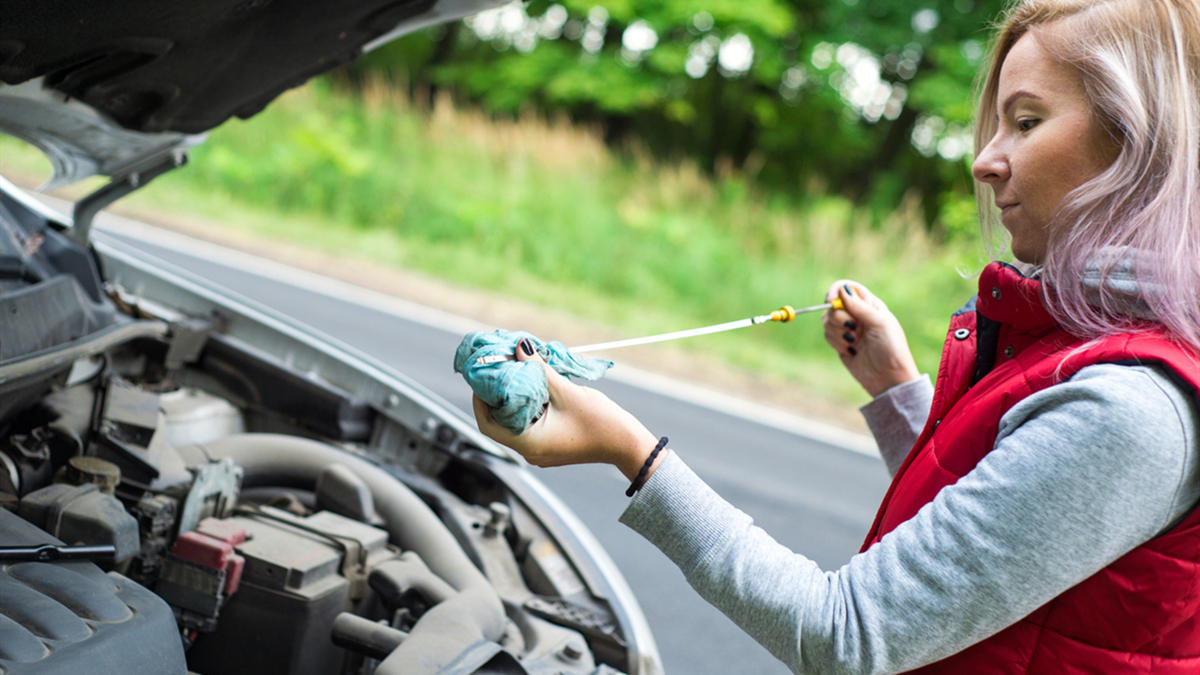 There Are Numerous Valid Justifications To Ensure That Your Volkswagen Undergoes Routine Maintenance.