There has been a lot of talk about Cyberpunk 2077 but very few car news sites looked at the cars in the game. The cars in Cyberpunk are inspired by real models and some of them even have a familiar look. Out of all of them, 3 deserved to be admired and discussed.
Quadra Turbo-R V-Tech
As ironic as it may seem, the Quadra contains V-Tech in its name which makes us think about the Honda VTEC technology. According to the description within the game, the car is a US-made affordable vehicle as a reply to the popular Asian sports cars. What is certain is that it has a certain design that is reminiscent of classic exotic cars.
Arch Nasare CD
The Arch Nasare CD is inspired by a model made by the Californian custom bike manufacturer Arch. Arch is co-owned by Keanu Reeves. Car news sites have managed to miss this interesting detail that is now part of the history of the low volume manufacturer. According to Keanu Reeves, Nasare is a representation of one of their prototypes and how it would look 70 years into the future.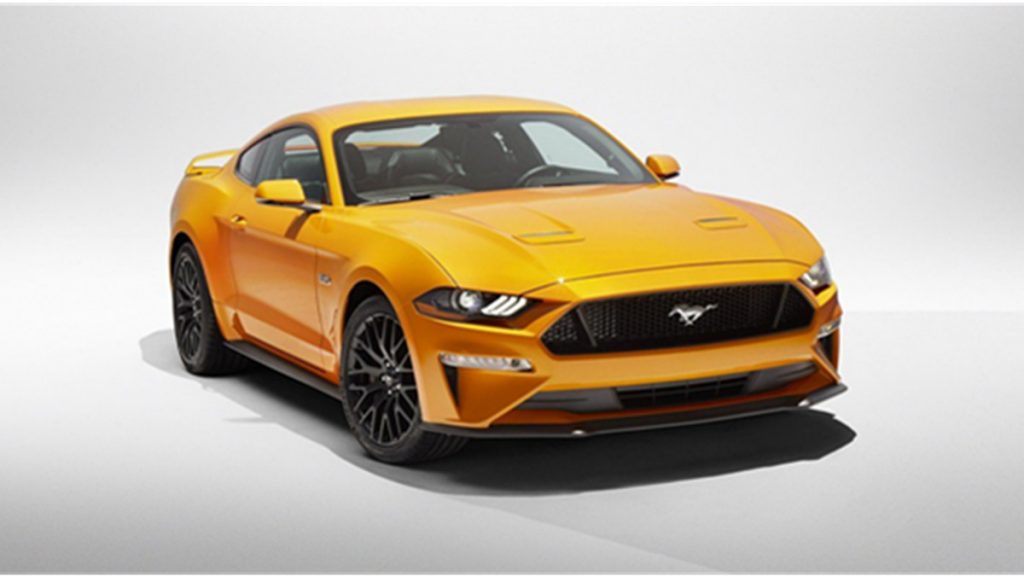 Porsche 911 Turbo (930)
Having a model of a car that exists in real life is difficult. The problem comes from licensing and the costs associated with such racing games can take away from the development budget. In this case, having just the Porsche 911 might have been worth the spend. It is the car owned by Johnny Silverhand, a character played in the game by Keanu reeves.
There are plenty more interesting cars in Cyberpunk 2077 and besides the 911, they are all fictional but inspired by real classic cars of the 0s. They all have detailed descriptions, technical specs, and amazingly futuristic interiors. Probably more car news outlets should dive down a bit and explore the vehicles in the game as they are nothing short of amazing.