Buying a car is probably the second most significant investment you're likely to make in your life after the home purchase. Although buying a car in cash would be the most appropriate, the truth is many people need financial aid in the form of a loan to afford their dream car. However, since a car loan accrues interest over its span, it's essential to gather as much information as possible before agreeing to the loan.
Before you embark on the process of purchasing a car and agreeing to the loan's terms and conditions, here are a few essential things you need to know pertaining to car loans:
LEARN ABOUT THE RIGHT CREDIT SCORE
A credit score is the most crucial parameter determining the kind of loan the lender will award you. The creditors apply the same parameter to determine the interest rate for your loan.
It's worth noting that every lender uses his scoring system. The minimum score required to qualify for a car loan will vary from one lender to another. Therefore, it's vital to first learn of your credit score before you begin applying for an auto loan.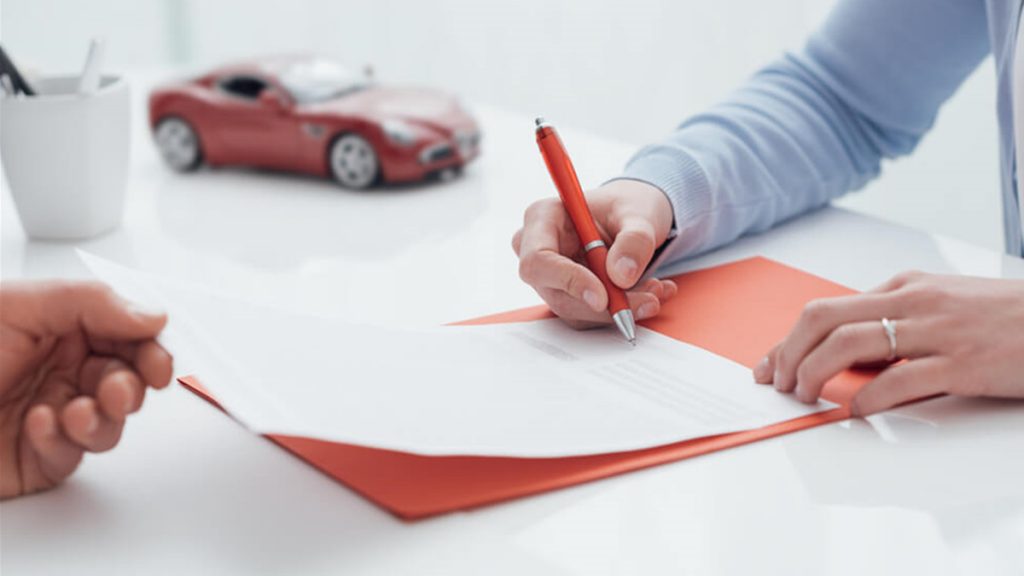 MAKE LOAN APPLICATION WITHIN 14 DAYS
According to credit experts, checking your credit history by the creditors slightly downs your score, but having your loan application processed within two weeks helps negate the impact. They further reveal that the FICO scoring period lasts for 14 days, which means that all inquiries performed during this period will be consolidated into one, decreasing the impact on your score.
GET APPROVED IN ADVANCE AND THEN SHOP
It's typically good to have a financial offer at hand before stepping into the car dealership. A pre-approved offer provides the much-needed assurance that you have the funds to pay for your dream car.
In addition, getting pre-approved offers you additional leverage. This gives you a powerful negotiating position as you are treated as a cash buyer, hence improving your possibilities of being awarded a discount.